About Us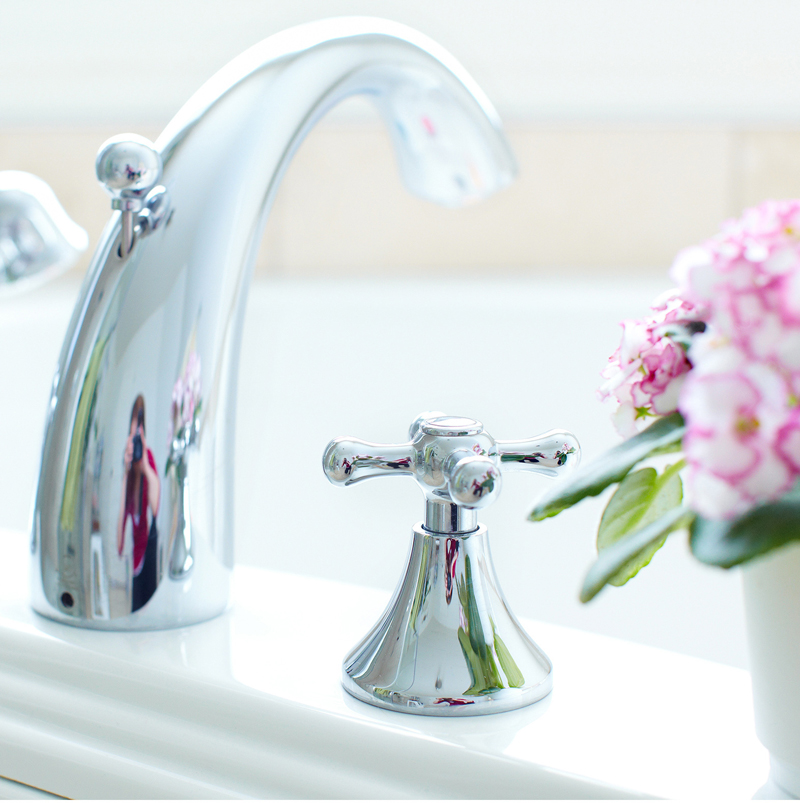 CNJ Plumbing, Inc. is a premier residential and commercial plumbing company with over 30 years of experience. We service a wide range of customers who have come to depend on our high quality professionalism, superior workmanship and unsurpassed level of customer service. You'll see that same level of caring from all our staff and employees. Our plumbers are certified, insured and highly trained so they can diagnose your problem quickly.
At CNJ Plumbing, Inc. we believe you shouldn't be in debt just because you are up to your ankles in water yet major plumbing repairs can sometimes mean that you need the option of paying over time. We are more interested in earning your long-term business than in making a quick buck which is why we offer financing options to suit your budget. Whatever your plumbing needs we have the knowledge and the experience to do the job right.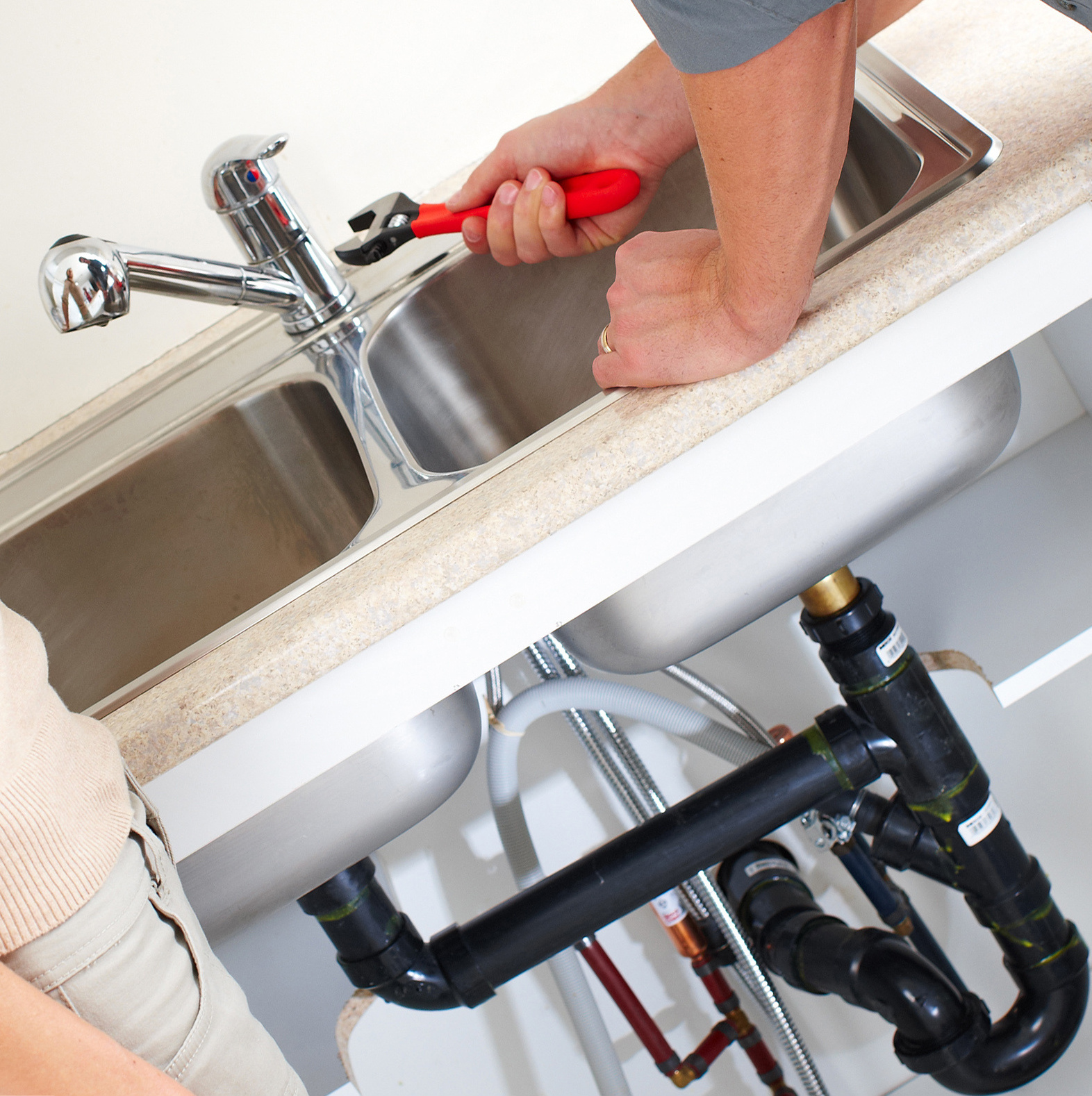 You'll also find our plumbers to be highly professional in appearance and conduct and we know that it is our job to clean up messes - not make them - so our plumbers will treat your home like it was their own. We are always learning more and educating ourselves on the latest technologies and equipment. This ensures that anyone who calls CNJ Plumbing, Inc. will be 100% satisfied.
If you have any questions or comments about our company, please
contact us. We look forward to serving you throughout Brooklyn NY and the surrounding boroughs.
License # 2071