Welcome to CNJ Plumbing, Inc.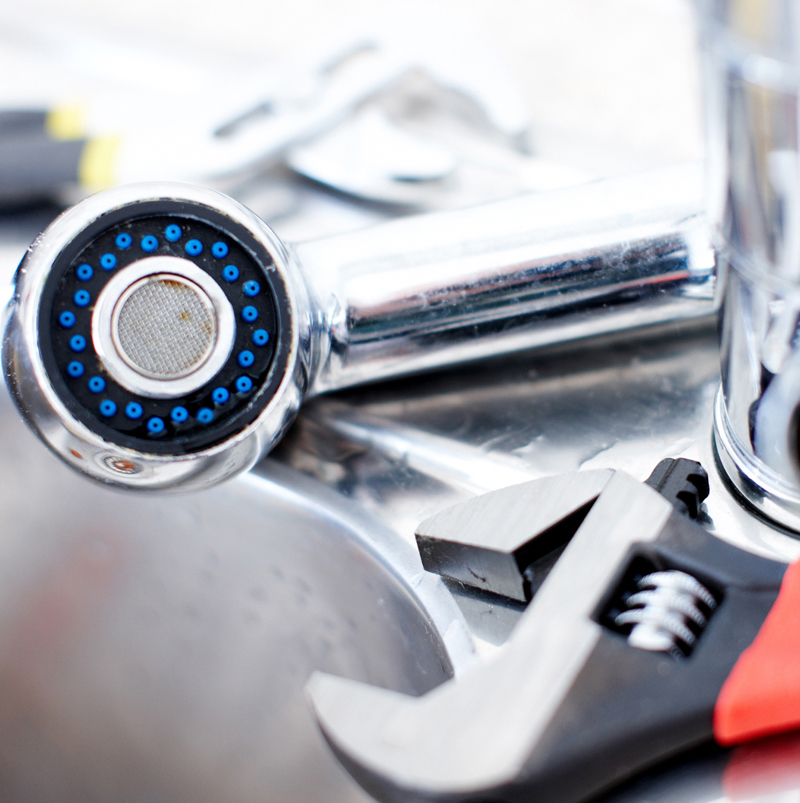 At CNJ Plumbing, Inc. we provide professional plumbing services to Brooklyn, New York along with the surrounding boroughs. Whether it's that annoying dripping faucet or an emergency pipe repair, our licensed plumbers have the training and tools to handle the smallest to the largest plumbing jobs inside the home. We guarantee to fix everything right the first time.
We understand that we've been invited into your home to perform a much needed service and, as your guest, our certified plumbers will conduct themselves in a highly professional manner and maintain a neat and clean work space. We'll also provide an estimate before we begin the job so you'll know how long we anticipate the job taking and how much the final bill will be. The last thing you want in a plumbing emergency is another surprise.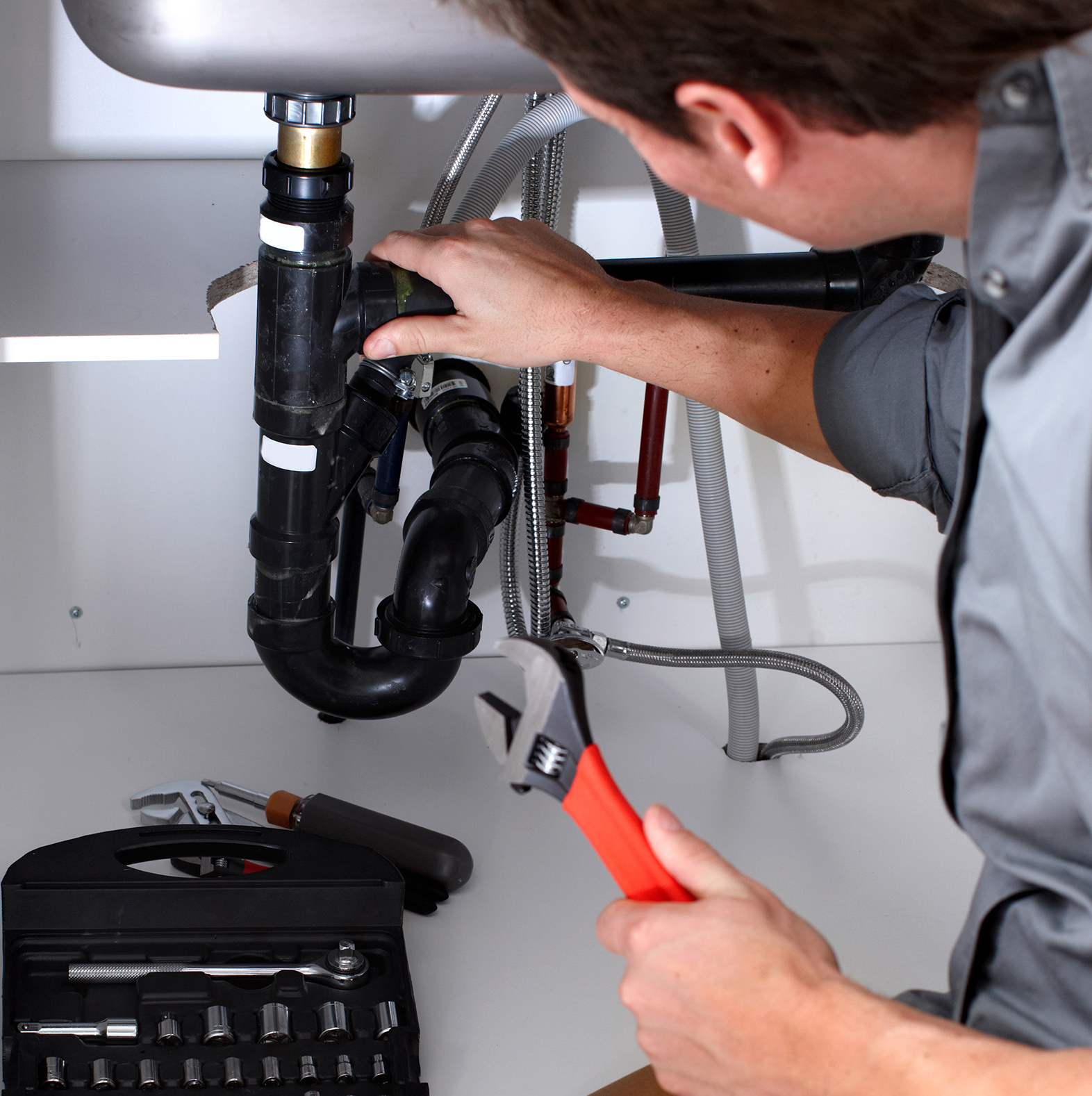 We offer a 10% discount for senior citizens along with discounts for second and third jobs while working on first job. So, whether you live in Brooklyn, Queens, Manhattan, Staten Island or the Bronx and need a bath tub installed or a drain pipe repaired, we're here to help. All you need to do is give us a call and we'll take care of the rest.
For Emergency Service or if you have any questions, comments or would like a free estimate, please
contact us at any time.
We look forward to hearing from you soon.